Scion AV - Scion AV Presents Harry Fraud →
La Musica De Harry Fraud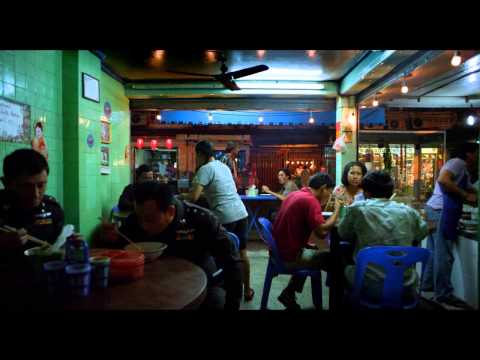 yessplz: what do you mean you can't hang out i showered for this  i shaved for this i put a bra on for you. i got off tumblr for you i am wearing real pants I went outside i got out of bed i woke up real shit. especially the second one.
The Adventures of The Amazing Mr.Weathersby:... →
mrweathersby: Some demons are too great to defeat, you must live with some demons. I destroyed my relationship with my ex fiancé Monique Lloyd, every step of the way. I lost her due to my folly. I killed her spirit. She made me a man. I have accepted the fact that I won't be getting her back. "It's… I can appreciate this.
I have this awkward obsession with strippers.
goldgrenades: Like, idk. It's so weird. I mean they just do what every female does in the mirror when she get out the shower but they get money for it.  Lol. wellllll…